In the past few decades All Quality Labor has been proud to send more than 10,000 people to work across the Phoenix Metro area, many in temp-to-hire positions that led to full time employment. Bringing you a meaningful job is what we do, and having eager, enthusiastic employees has been a critical part of our success over the past 20 years. If you're looking for work in a labor position, we can help!
We specialize in supplying companies for warehouse, manufacturing, production, assembly and other labor positions. Most of our clients are looking for temp-to-hire employees, so if you're looking for a serious job you're in the right place!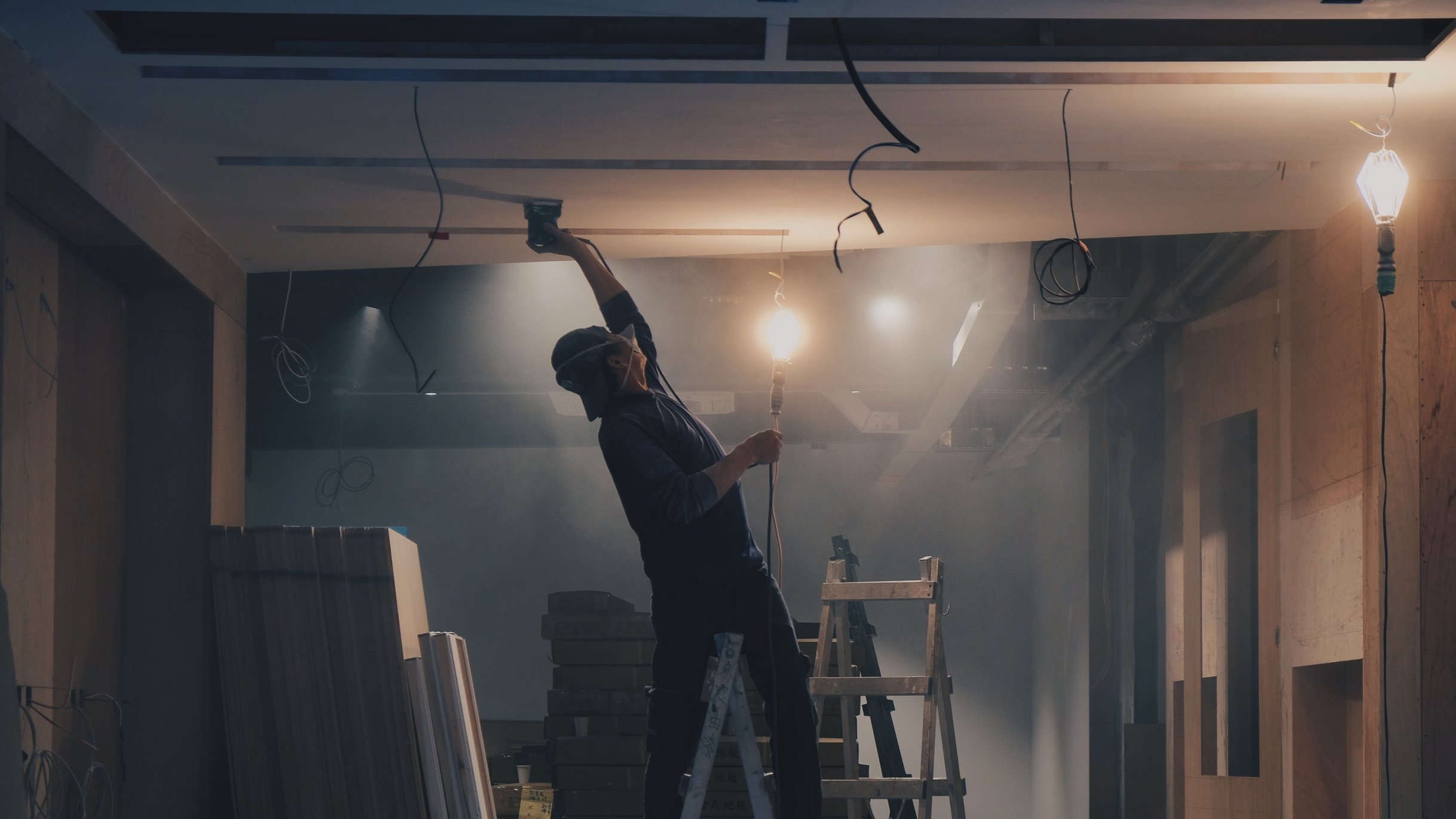 We Send People to work Every Day
We have assignments available all over the West Valley. Once you've applied with us, all you need to do is call in for work and see if we have anything available. We will provide you with all of the relevant information about the job and answer any questions you might have, and if you want to take the assignment then you just go to work. Its a simple and effective process that will get you out there as fast as possible!
Applying with us is easy- just come into our office Monday through Friday between 10AM and 2PM. We ONLY accept applications in person so that we can interview you and best evaluate your needs. Bring your government issued IDs and a resume if you have one. Our application should take about 20 minutes to fill out and then we'll give you a short orientation about our company and what you can expect working for us.

After that you're good to go and ready to be sent out!